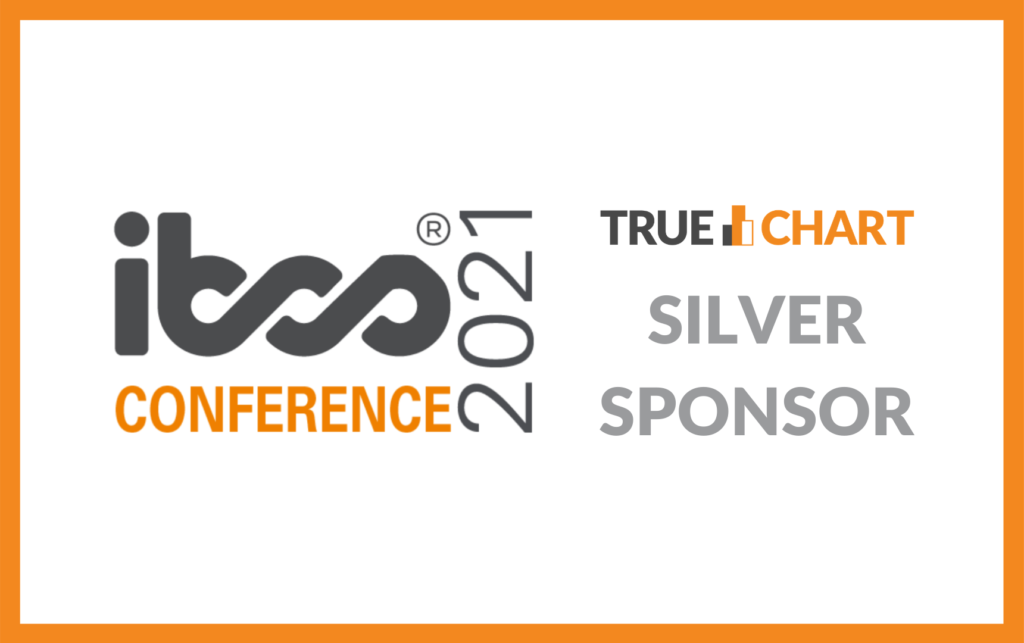 The Biggest IBCS Event of the Year Is Here
The Annual IBCS Conference 2021 is right around the corner, aptly themed "What Business Expects from Reports and Dashboards". With topics like "What Executives Expect from Reports and Dashboards", "Global Views on FB&A", and "New IBCS version 1.2 – what's next?", it is scheduled to be a value-packed event for anyone and any business dabbling in Business Intelligence.
This year, TRUECHART is the proud Silver Sponsor of this all-virtual event.
Learn more about the conference schedule, speaker lineup, and how you can register here.
Also, make sure you don't miss the General Assembly of the IBCS Association on the evening before the conference – July 1, 2021 (virtual on Zoom).
---
Stay up-to-date with TRUECHART. Follow us on Linkedin.