The Leading
Data Writeback & Visualization Tool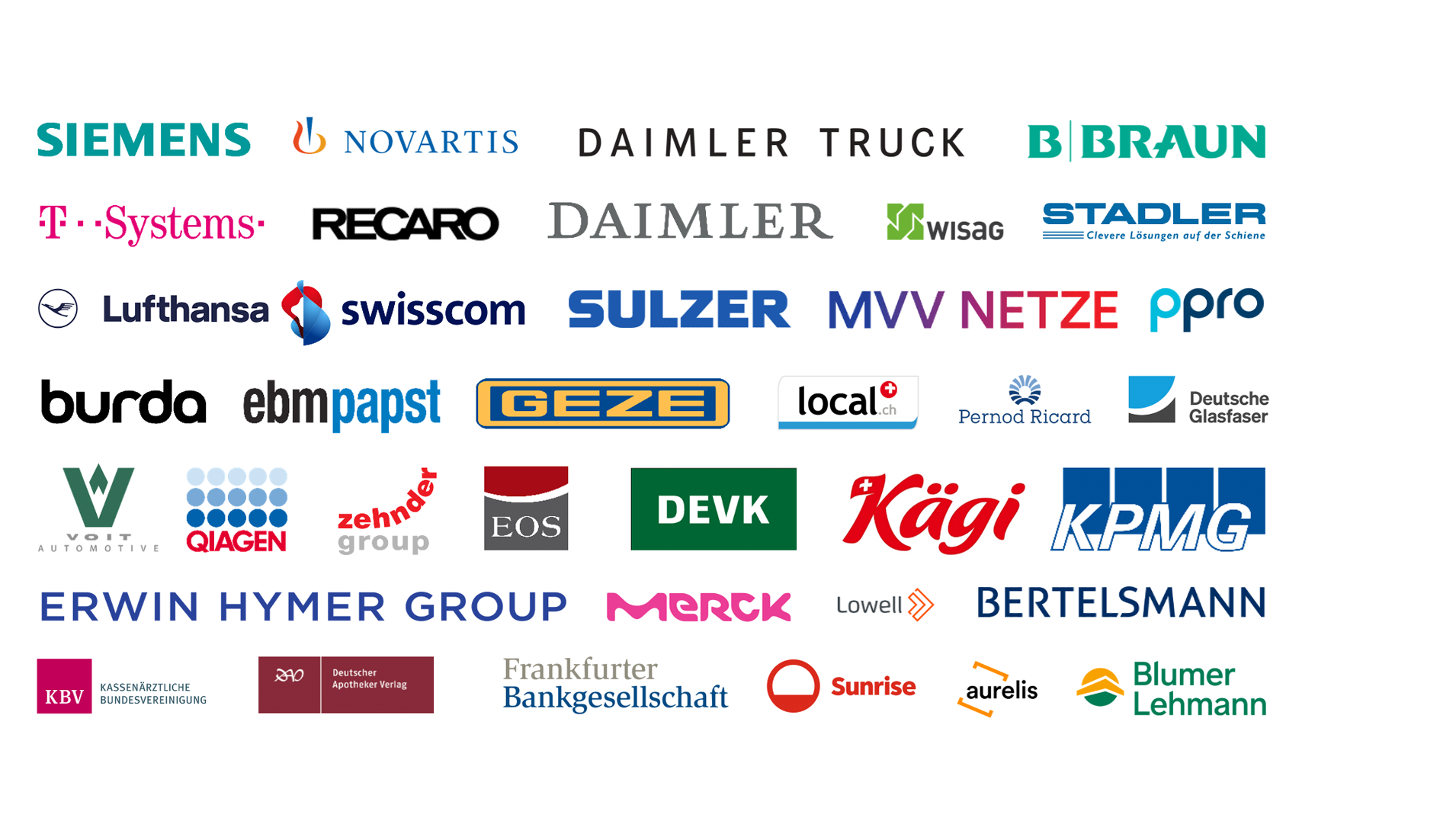 Collaborative Business Intelligence for Value-Driven Decisions of Famous Companies
Time-to-value is more important than ever. With ultra-demanding corporate performance tasks such as forecasting and analysis getting in the way of doing business and creating unnecessary overhead, TRUECHART streamlines the entire process across your organization.
Suddenly, performance analysis become a breeze. Collaboration and insights across departments are quick and easy. It's days vs. clicks - TRUECHART fundamentally changes business analysis and the way business intelligence is accessed, managed, modeled, and analyzed.
It provides the speed and scale needed to tackle petabytes of business intelligence in interactive speed to make data management and complex reporting much easier, simpler, and faster.
Moreover, the software's visual design studio enables users at all levels—from business analysts to data scientists—to analyze, visualize, and extract information and deep meaningful insights, which require no previous programming knowledge.
Users are not restricted to what business intelligence solution they use, but rather how well they can intuitively mingle with the data shown in their reports to make value-driven decisions.
What sets us apart
Data rules the world. The human factor is often underestimated, where human communication continues to be important. Miscommunication in Business Intelligence leads to significant inefficiencies and mistake. Collaborative Business Intelligence is the key trend and TRUECHART and KPI-CHAT are the solutions:
Demos
Sign up now to see how TRUECHART can make your life easier, regardless of what platform you use.
Let's Grow Your Business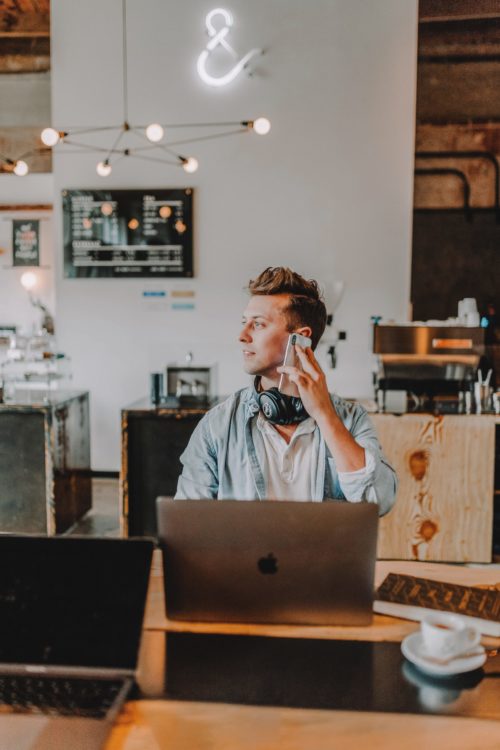 Request an offer to start using TRUECHART
Tell us what you need and we will get back to you with the right offer.