We are collaborative business intelligence
Collaboration is king!
Make the most out of your business processes, get decision makers out of working in isolation and stop information loss now. Using KPI-CHAT you´ll improve your decision-making process and strengthen remote collaboration possibilities!
What sets us apart
Data rules the world. The human factor is often underestimated, where human communication continues to be important. Miscommunication in Business Intelligence leads to significant inefficiencies and mistake. Collaborative Business Intelligence is the key trend and TRUECHART and KPI-CHAT are the solutions:
Demos
Sign up now to see how TRUECHART can make your life easier, regardless of what platform you use.
Let's Grow Your Business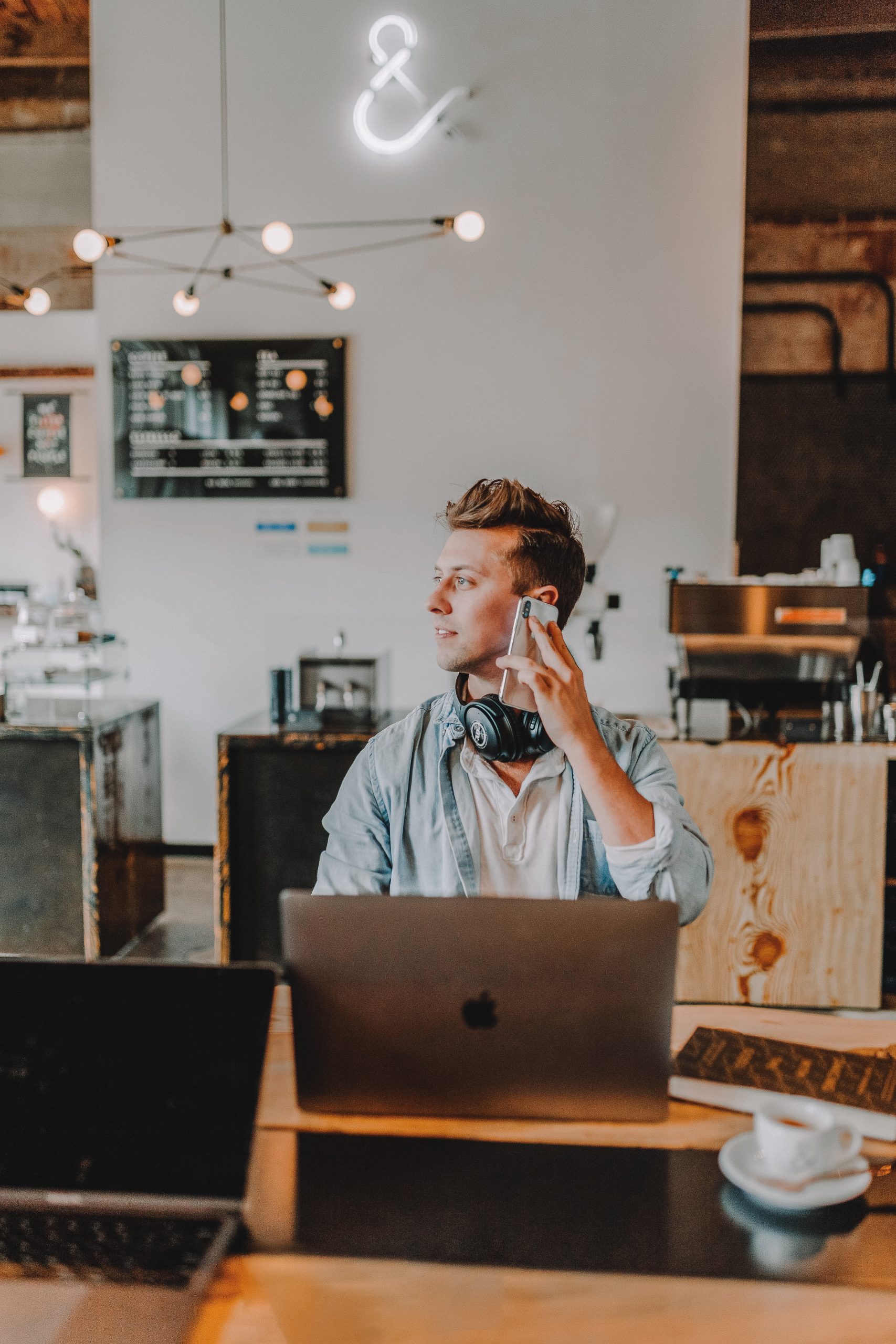 Request an offer to start using TRUECHART
Tell us what you need and we will get back to you with the right offer.