About Us
We help revolutionize industries and solve data collaboration problems efficiently along the entire value chain. Our solution supports best-in-class visualization, data-driven communication and platform independence.
We are TRUECHART & KPI-CHAT
Our Story
Before TRUECHART, we got introduced to the International Business Communication Standards (IBCS®️). We were amazed, and our first thought was 'this is a key pillar of collaborative business intelligence!'. Back in the day there was no possibility to reproduce what we saw, so we thought 'let's do this on our own' leading to the birth hour of TRUECHART.

Developing TRUECHART further we understood that data-point-specific communication reduces the scope of interpretation. The human factor is often underestimated, where human communication continues to be important. Miscommunication in Business Intelligence leads to significant inefficiencies and mistakes. To accelerate our software market adoption, we decided to build upon a API-driven integration into any open BI-software. With KPI-CHAT we took real time data collaboration to the next level.


Our Vision
By 2025, at least 40% of employees will make use of BI tools daily to make business decision, and a further 30% of employees will utilize BI tools at least once a month for critical decision making.

Collaboration on specific data points will be the norm.

BI systems will interact directly with corporate process infrastructure.

TRUECHART makes pertinent information easily available, understandable and actionable to enable data-driven decision-making by utilizing modern designstandards and data-dependent collboration.

Only with a true understanding of the context, can one make impactful business decisions.


Management
Geneve Schwan
Chief Product Officer
Nina Heim
Partner & Client Engagement
Dario Bodenmann
Head of Business Development
Andreas Rudolph
Head of Marketing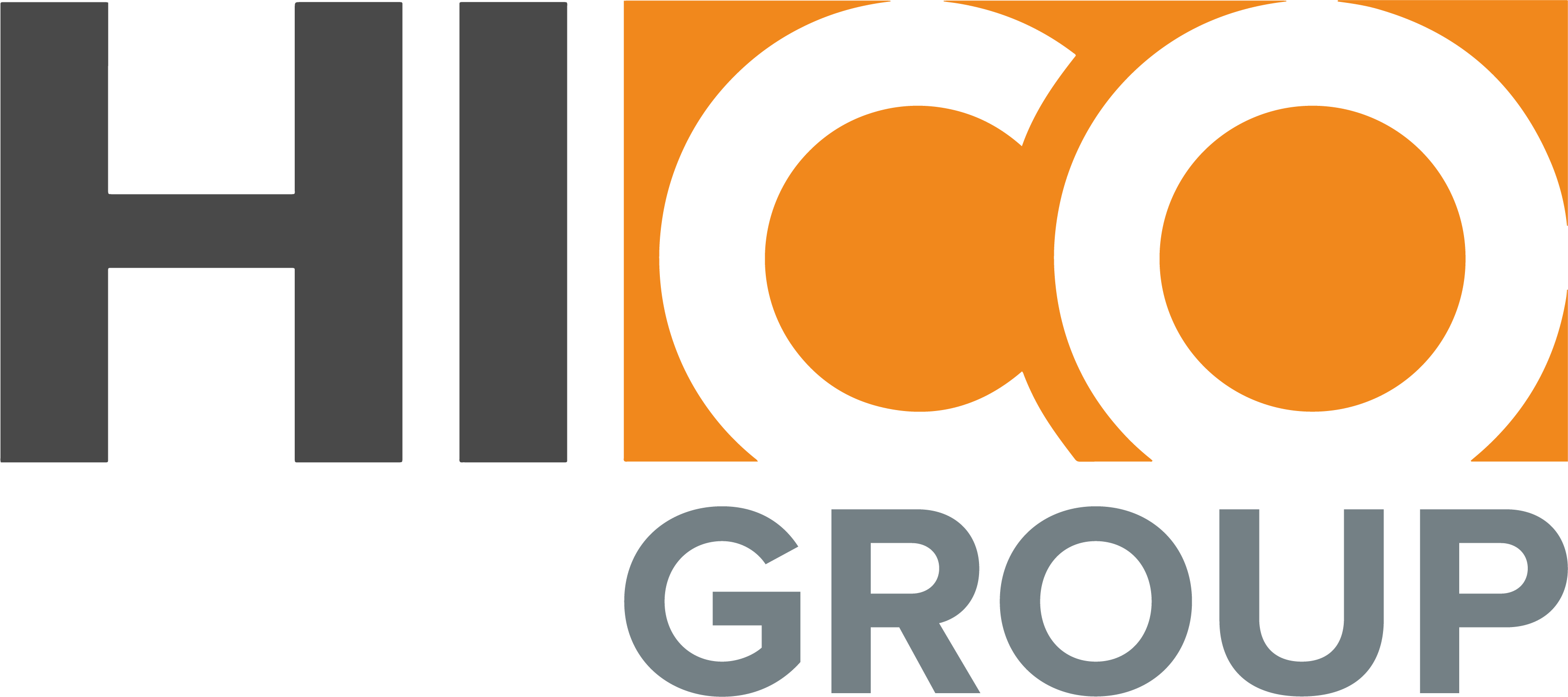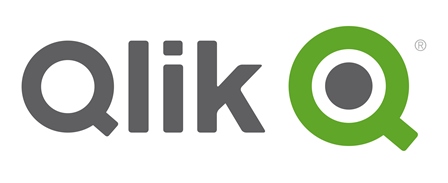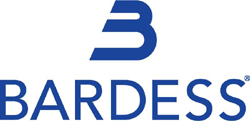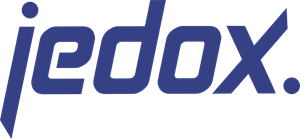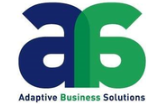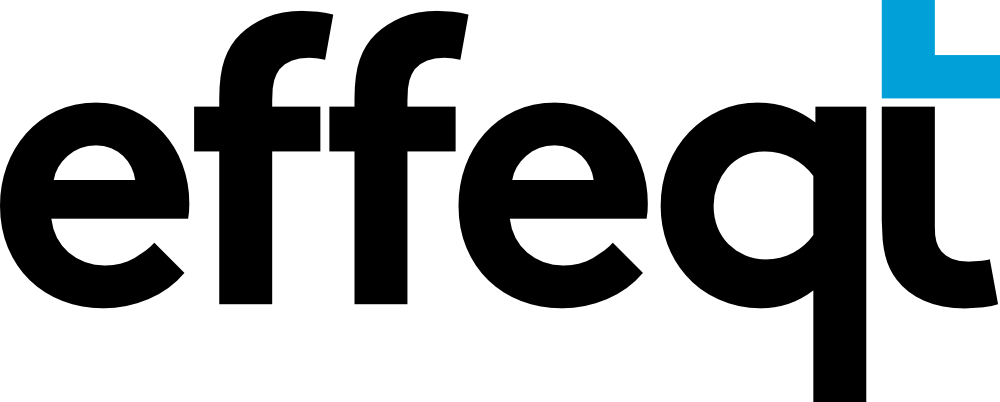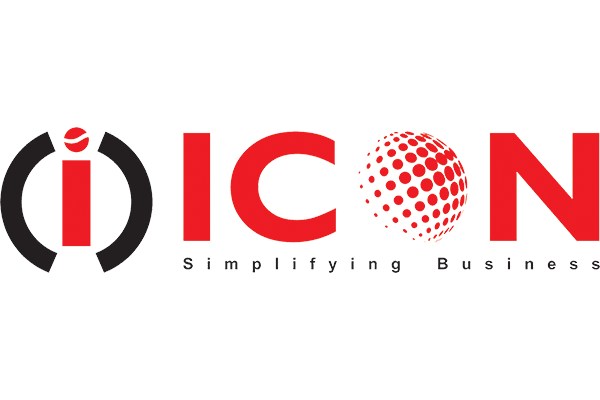 Become A Partner
Business Intelligence is highly competitive and it can be difficult to separate yourself from the competition. If you provide Financial reporting as part of your offering, IBCS® + TRUECHART is a game-changer!
Boost Customer Satisfaction and ROI
Become a leader in data collaboration
Add New Clients and Revenue Streams
What Our Clients Say
LSG GROUP
The LSG Group offers a wide range of serices for people on the road. From traditional gastronomy and hospility to packaged products, on-board retail and equipment.
Softwares Used
TRUECHART provided us with several improvements to our reporting processes. In addition to standardized IBCS visualizations, and integrated commenting, the greatest added value is certainly the faster availability of our information.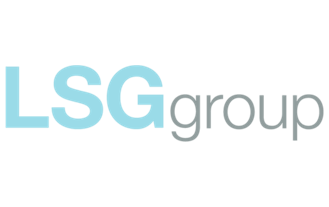 Alexander Schmitt
Director Global Reporting
LSG GROUP
Deutsche ACCUmotive
ACCUmotive builds advanced lithium-ion batteries for the future. As a daughter company of Daimler AG, ACCUmotive team puts all of their passion not only into plug-in hybrids, but also into entirely electric engines. They give e-mobility the energy it needs!
Softwares Used
With TRUECHART we can create and display data visualizations using the International Business Communication Standards in QlikView. This results in uniform data management with dynamic, meaningful reports, providing us a valuable strategic advantage.

Susann Schubert
Controlling
Deutsche ACCUmotive
SIEMENS
Siemens Smart Infrastructure is headquarted in Zug, Switzerland. The company is shaping the market for intelligent, adaptive infrastructure for today and the future. It addresses the pressing challenges of urbanization and climate change by connecting energy systems, buildings, and industries.
Softwares Used
When I first saw TRUECHART, I was impressed. It suits my Procurement BI strategy perfectly, and will free up valuable time for operating business.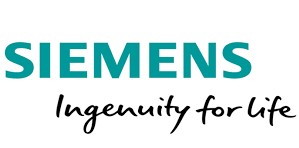 Nicholas Michel
Product Manager Procurement, Procurement Controller
SIEMENS