MENUBAR FOR QLIK SENSE
MENUBAR improves Qlik Sense and adds customizable navigation elements to your preferred BI tool - restoring the features of QlikView within your QlikSense installation. Join thousands of MENUBAR users now.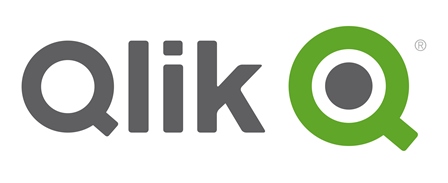 It allows for vertical and horizontal buttons and selections (fields, drill-down dimensions, master dimensions and variables) as well as unlimited trigger based Actions. In addition, you can share apps with the current selection with a single click, as well as conveniently chain documents including current or changed selections to navigate between apps.
Look & Feel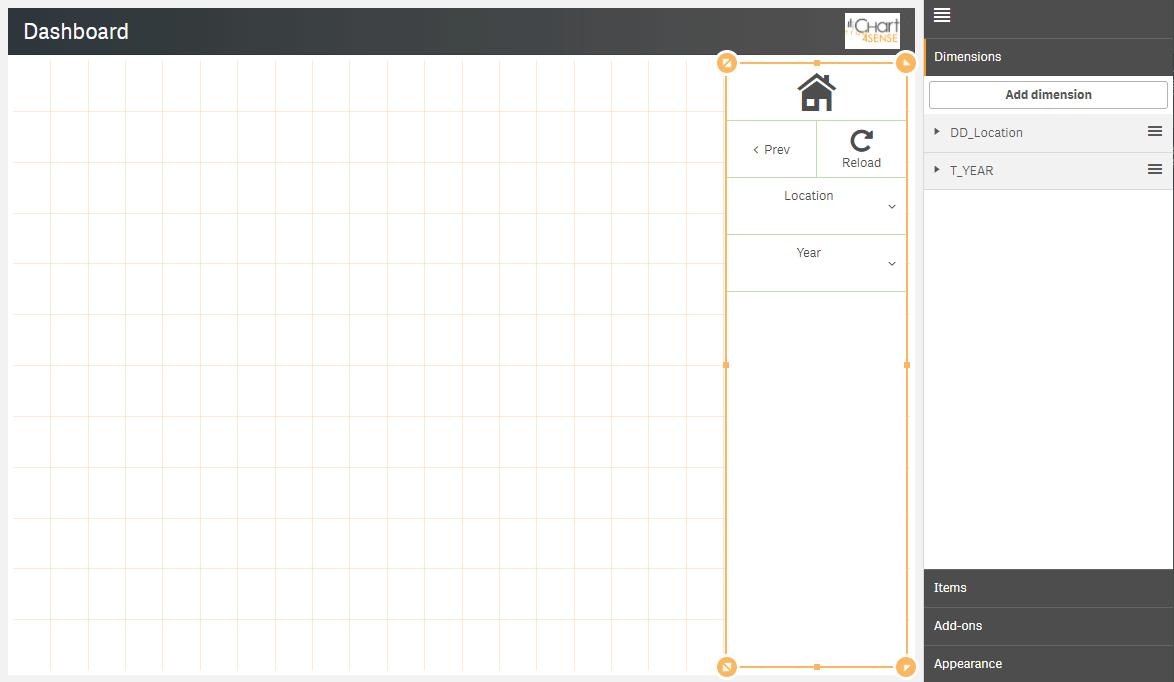 SHOWCASE
SELECTION AND NAVIGATION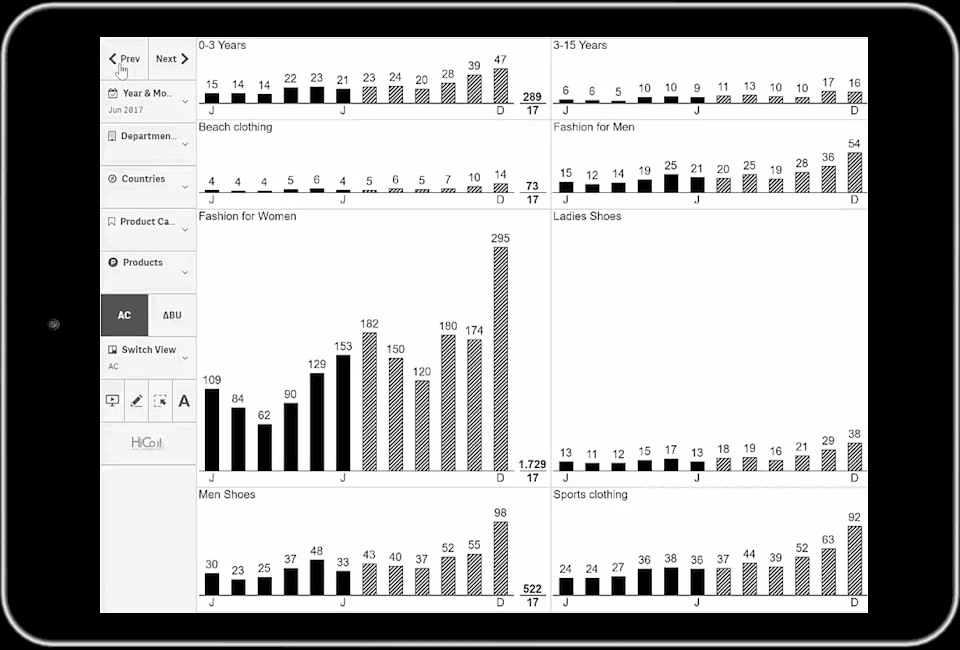 Features
MENUBAR supports different item types…
• Button & Button Container
• Date Picker
• Selects, Single/Sense Select
• Field Slider
• Variable Dropdown / Slider / Input
• Group
MENUBAR supports different features
• Responsive vertical and horizontal design
• Dynamic font sizing
• Hide elements in Sense mobile view
• Alternate state support
TRIGGERS
• On load
• On selection
• Before navigation
• Custom
ACTIONS
• Select value
• Select match
• Clear field
• Go to App
• Go to URL
• Etc.
TRIGGERS & ACTIONS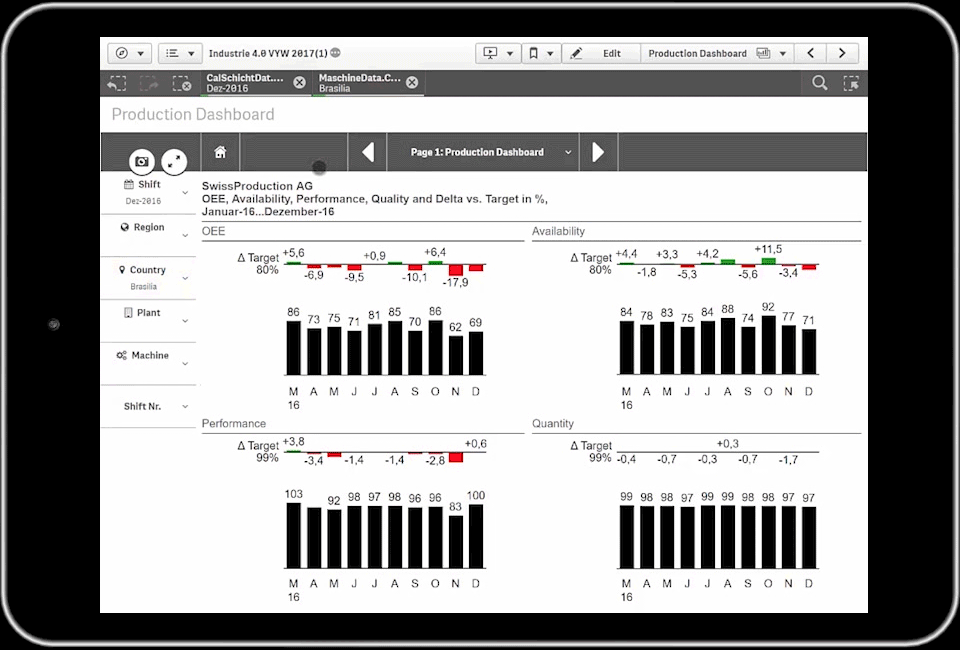 DOWLOAD AND INSTALLATION
This visualization extension supports Qlik Sense® from version 3.0.0 up to latest version February 2019 including exporting and story mode capability.
MENUBAR FOR QLIK SENSE FACTSHEET
Learn more about MENUBAR FOR QLIK SENSE
Download