THE ULTIMATE GUIDE TO SUPERCHARGE THE MODERN WORKPLACE
BASTIAN LOSSEN
Author, Founder & Chairman TRUECHART
EDITORIAL
The so called 'new reality' is here and it is here to stay. One of my MBA alums who works for a large multinational company shared this insight with me. In 2020, they planned a travel and entertainment budget of CHF 8'000'000 for one of their sub-units. In November, their spent forecast for the full year 2020 was CHF 1'800'000. Now the clue – for 2021, they are only planning CHF 1'500'000 for the same unit. This change has not only economic effects hitting the travel and entertainment industry, but it also changes how we work together. The 'new normal' is a reality with a mix of home, mobile, and classic office environment.
We run a software and consulting house serving clients around the world and when the pandemic hit in 2020, we had to adjust quickly. In the beginning uncertainty about future was strong, and we had to change the way how we do business. Our consulting teams changed from 41% remote consulting to 98% remote consulting. And did not lose one client. On the software side, we have been lucky as our solution improves data collaboration in remote settings, we benefited winning new partners and clients.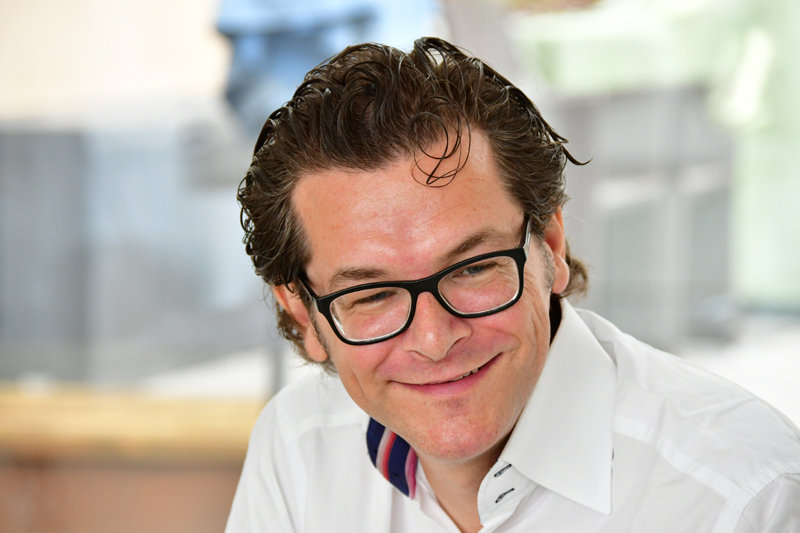 Based on our own experience, many conversations within the team (yes, we also had to home school), with clients, partners and by an active sounding of the market we decided to put this book together. What this book is not is a scientific review of work behavior and a description of productivity losses and gains.
The book was planned as the ultimate practical guide to navigate the Modern Workplace. The three chapters structure the book in a first part where we gather some facts and figures on the quick changes caused by the pandemic. In the second chapter we give helpful tips and advice on how to work remotely and finally we gathered ideas how to lead yourself and others within the 'new reality'. We hope you enjoy the reading.
Look INSIDE THE BOOK
Page 8: State of Remote Work
Page 10: Environment
Page 13: Management Concerns
Page 14 Benefits
Page 16: Struggles
Page 18: Time Management
100 Pages of tips & Tricks how to proceed within the new reality
On 100 pages, we have compiled the most important facts and figures for you that will help you set up your home office workplace, work remotely and in your daily routines. In doing so, we have not only looked at the technical requirements, but also looked at distracting and disruptive elements and show ideas on how to eliminate them.
Interesting are the concerns that bosses raise against remote working and also the most frequently mentioned advantages of working from home. The fact is that large companies will rent out parts of their office space and that the environment benefits from less commuting. The business travel industry suffers proportionally.
We have taken a closer look at everyday working life in a home office and examined and evaluated the influencing factors. Home office requires a special quality of self-discipline, that is clear. What exactly, you can read in the guide. But there are not only challenges, but also opportunities. For you and your employees and colleagues. We will show you what they are. Enjoy reading!
Order now the ultimate Guide to a modern Workplace
Look INSIDE THE BOOK
Page 20: Chat
Page 23: Distractions
Page 24: Focus
Page 37: Zoom Tips
Page 45: Eyetracking Study
Page 57: Self Management
Order now the ultimate Guide to a modern Workplace