When the COVID-19 pandemic took the whole world by surprise, numerous companies were forced to send their employees to work from home. Remote work did exist before, but it had never been employed on such a large scale.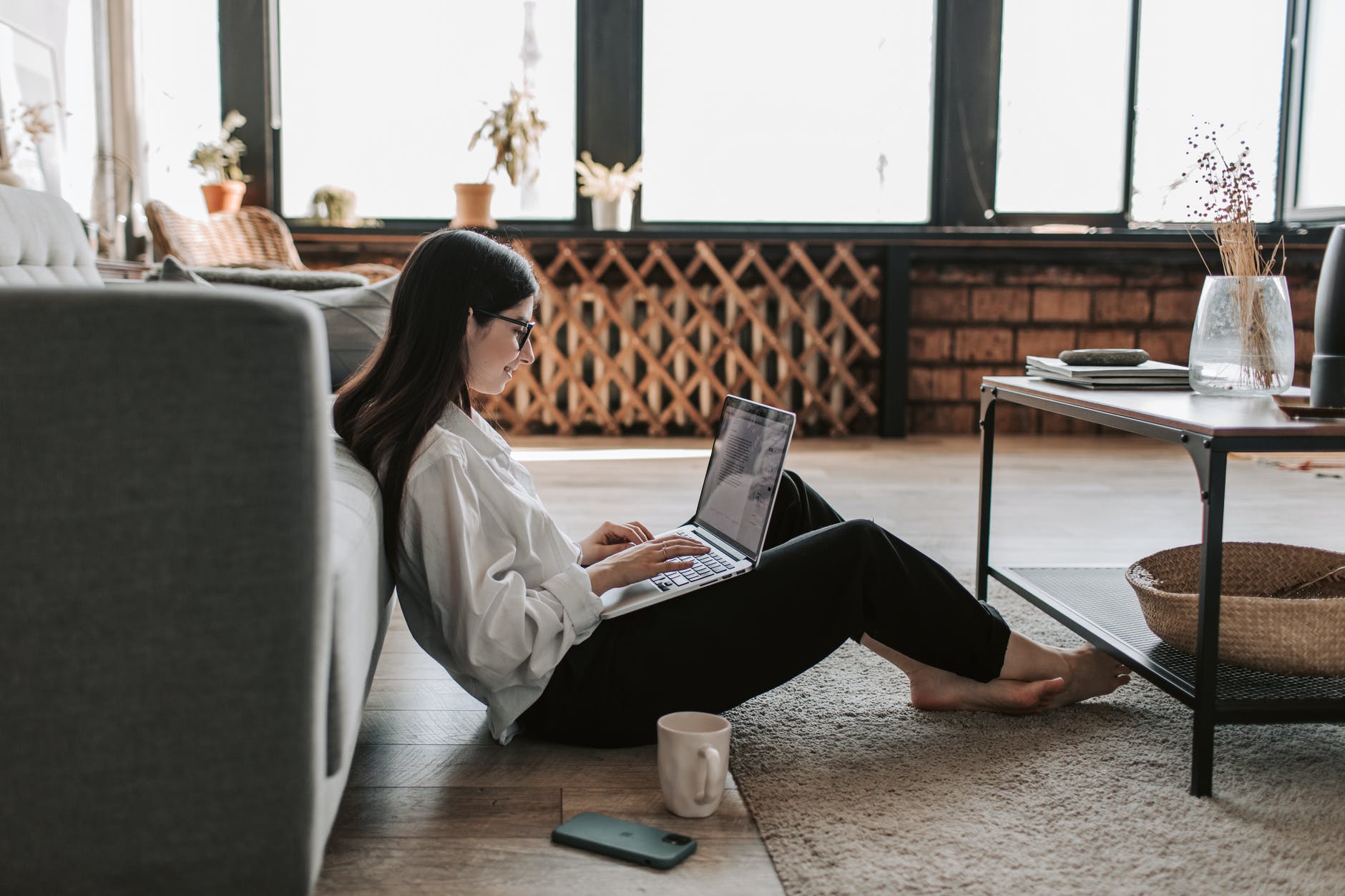 While the freshly minted work-from-home (WFH) generation was looking forward to staying safe at home, managers and CEOs were under much more pressure.
First, they had to ensure all employees have access to the tools they need. Also, there was a worry that employees wouldn't be as productive as in the workplace. As the first few weeks went by, companies realized that remote work might just be one of the best things that happened to them.
Here are five reasons why remote work is good for business.
Improved Communication
It may seem unusual that remote work can improve communication. People are used to office chatter and talking to each other in person when they need to work together. Remote work removes this possibility, so employees only talk to who they need to, when they need to, without wasting too much time.
In fact, 41 percent of remote workers say that how they collaborate and communicate changed the most since the start of the pandemic.
Numerous messenger apps make chatting instant and as efficient as talking to someone in person. In addition, instant and efficient communication using chat tools also prompts better collaboration.
Better Data Collaboration
Before companies started sending their employees home, many of them were using old-fashioned methods for data sharing. People relied on printed documents or sending important data in an email. When using these two methods, data can easily get lost, and employees end up overwhelmed with handling too many files (real or virtual).
Thanks to the rise of remote work, companies started exploring numerous data collaboration tools that have already existed, but businesses were not aware of them. The last year or two also brought about so many more new collaboration tools to the market.
All things considered, collaboration has never been more convenient and straightforward, even across multiple departments.
Increased Productivity
One of the biggest worries for companies was that their remote workers would become less productive. Too many distractions, not enough control… In a recent remote work survey, 42 percent of managers listed monitoring remote employee productivity as a top challenge in home office, even greater than communication and interpersonal connection.
However, it turned out that working from home increased employee productivity. Studies show that remote employees work 1.4 days more per month at home vs. at the office, which adds up to more than three additional weeks of work per year.
Working from home comes with fewer interruptions, less office politics, a quieter noise level. When done right, remote work allows employees and companies to focus on what matters the most — performance.
Cost Saving
Both employees and companies get to reduce their costs with remote work. Employees won't have to pay for commute, parking, and traveling to work events, or spend money on lunch and coffee. Also, remote work can reduce childcare costs, as parents can watch over their children (although it's not recommended to take care of babies and toddlers while working for their well-being and safety).
Costs associated to traveling took the biggest hit. Instead, those expenses are either being saved or funneled to different activities most organizations weren't investing in before. On the other hand, companies get to cut expenses such as utilities, building maintenance, cleaning, and even rent in some cases.
Eric Adams, CISO of Kyriba, said, "We've refined our 2021 budget planning for the COVID economy, wherein the only things that are getting funded are those that drive tangible value, namely growing revenue, maintaining business continuity, and pursuing productivity."
Improved Employee Satisfaction
Companies that offer remote work possibilities give their employees more freedom and greater flexibility. Employees can plan their day to suit both their work and home life. And, they get to work during the times they feel most productive.
According to Forbes, 54 percent of employees say they would change jobs for one that offered them more flexibility. Not only does remote work give employees more freedom, but it also improves their trust and loyalty, as well as job satisfaction.
Similarly, 95.3 percent of people who started working remotely specifically due to COVID-19 said that they would recommend remote work to others, with that number going as high as 98.3 percent when looking only at people who were remote workers before COVID-19.
Talk about change for the better!
With TRUECHART as your partner, you will never have to worry about remote communication or data collaboration. We provide solutions that make analytical insights a breeze and data collaboration across departments easier, simpler, and faster than ever before.
---
Stay up-to-date with TRUECHART. Follow us on Linkedin.