Small sparks of inspiration come and go. However, thought-provoking words can stand the test of time. The same can be said for collaboration.
Nowadays, data is essential for making intelligent business decisions and it allows businesses to reduce wasted time, money, and other resources. Throw some real-time data collaboration tools in there and you've got yourself a winning combo! With an aim to motivate and drive intrigue, we created a collection of our favorite quotes on data collaboration. Twenty of them, to be exact.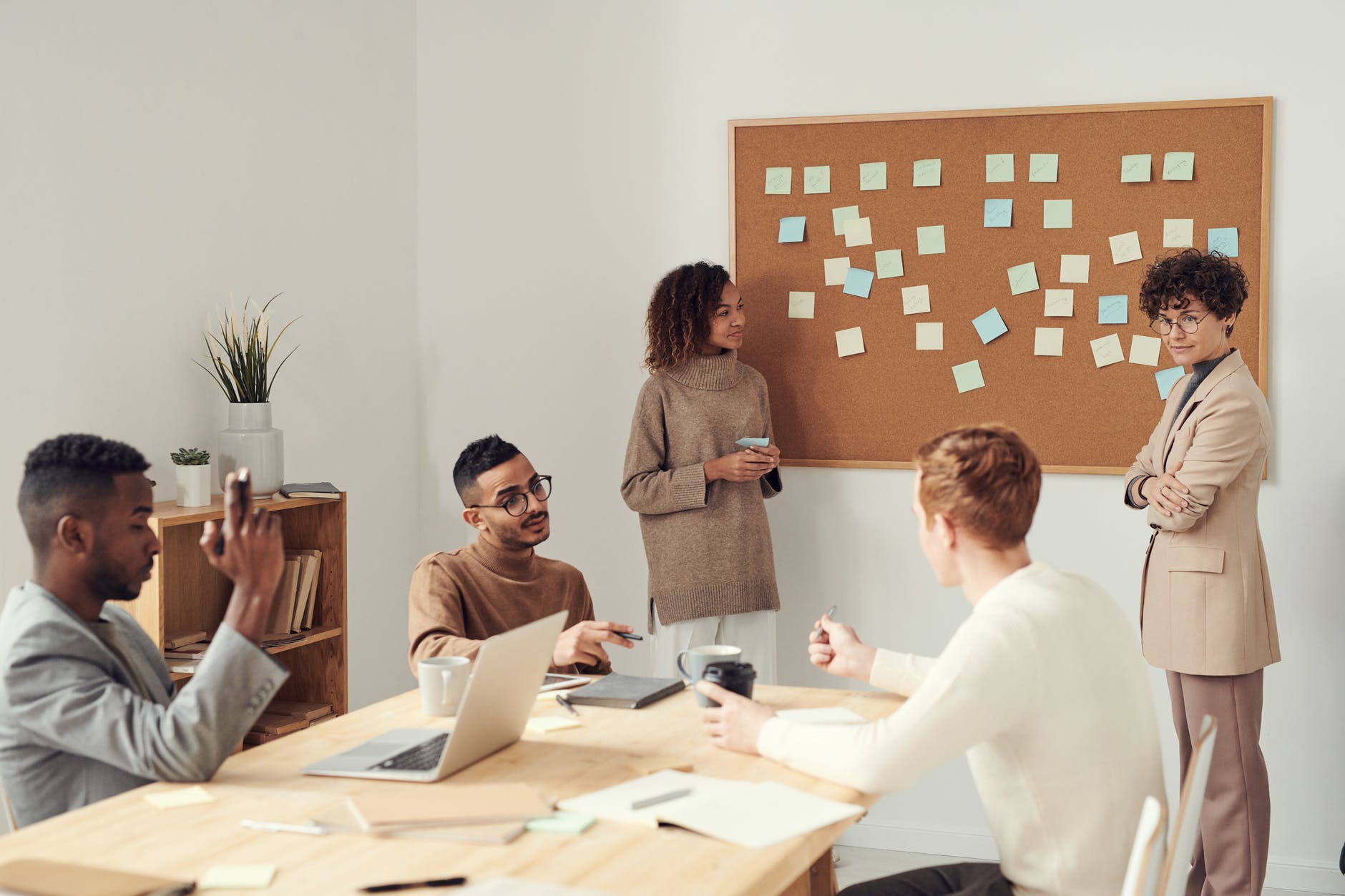 ---
Stay up-to-date with TRUECHART. Follow us on Linkedin.