Remote work rose at an unprecedented scale during the COVID-19 pandemic. Now, enterprises face a brand new challenge – how to foster remote collaboration and ensure maximum employee productivity?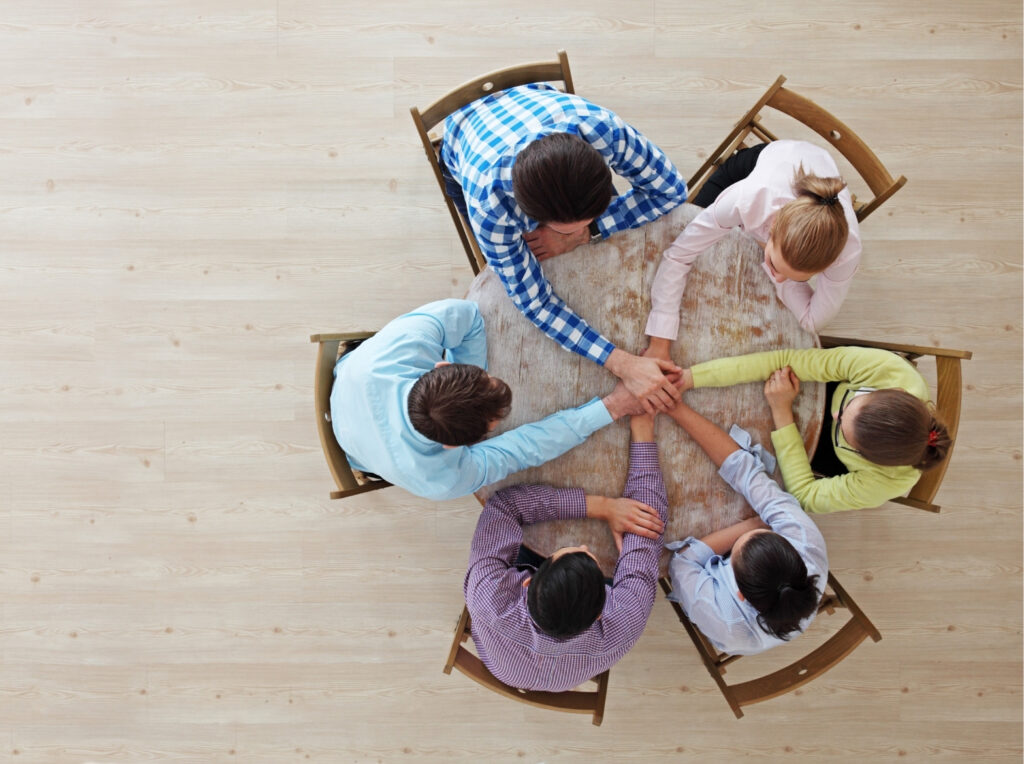 Even professionally trained project managers struggle to foster remote collaboration. According to a recent survey by Lucid, 75% of employees felt team collaboration has suffered the most ever since they had to transition to remote work due to the pandemic.
Unsuccessful teamwork and collaboration are likely to have a negative impact on various business activities, ranging from unsuccessful meetings to delayed product launches.
What is the key to successful remote collaboration?
The majority of enterprises would agree that the answer to this question is technology. There are numerous tools that enable instant messaging, video conferencing, and online planning and scheduling. When combined with BI tools that streamline forecasting, data analysis, and data visualization across departments, an enterprise will undoubtedly be able to foster remote collaboration successfully.
Here are a few tips that can help companies improve remote work and employee collaboration.
1. Ensure Clear and Frequent Communication
Good communication is the key to effectively running a team. When working remotely, it is of the utmost importance to provide employees with tools that will enable fast and effective communication. These tools should allow employees to have a firm grasp of priorities, deadlines, expectations, and objectives at all times.
2. Define Norms
The beauty of remote work lies in the freedom. Each employee is allowed to work when they feel most productive. However, in order to ensure maximum efficiency, an enterprise should set some norms such as the use of some applications for consistent communication and times when everyone should be online.
3. Make Time for Team Building
Enterprises mostly use communication tools for important meetings. However, even when working remotely, it is important to make time for team building. Online meeting tools can be used for virtual happy hours, gaming sessions, or even meeting with pets.
4. Celebrate Even the Minor Successes
It is not uncommon for remote workers to feel isolated, stressed, and even under-appreciated. And the pandemic only makes the situation worse. Therefore, it is recommended for managers to make an effort to acknowledge their employees more than before, even for minor accomplishments.
5. Make File and Data Sharing Straightforward
A team will be much more effective when everyone can easily access all documents and data from one place. Any changes should be visible to all team members to prevent any files or data from getting lost in spreadsheets, e-mails, and other siloed systems. Teams work better when they have an insight into all data. A visual depiction of activities, milestones, and due dates can help keep projects on track.
Remote collaboration will not present a challenge to any enterprise, as long as employees have access to quality collaboration tools. Our in-house tool KPI-CHAT makes collaboration at the data-point-specific level quick and easy across departments. You can schedule a free 30-minute demo of KPI-CHAT here.
---
Stay up-to-date with TRUECHART. Follow us on Linkedin.