MENUBAR
The Qlik extension, that brings it all together!
MENUBAR simplifies your navigation on your Qlik dashboards, gives you KPIs at a glance, unlimited trigger actions and allows for smarter more detailed filtering. Enhancing your Qlik experience is possible with this extension ensuring your experience is intuitive, simple and smarter.
This extension allows for vertical and horizontal buttons and selections (fields, drill-down dimensions, master dimensions, and variables) as well as unlimited trigger-based Actions. In addition, you can share apps with the current selection with a single click, as well as conveniently chain documents including current or changed selections to navigate between apps.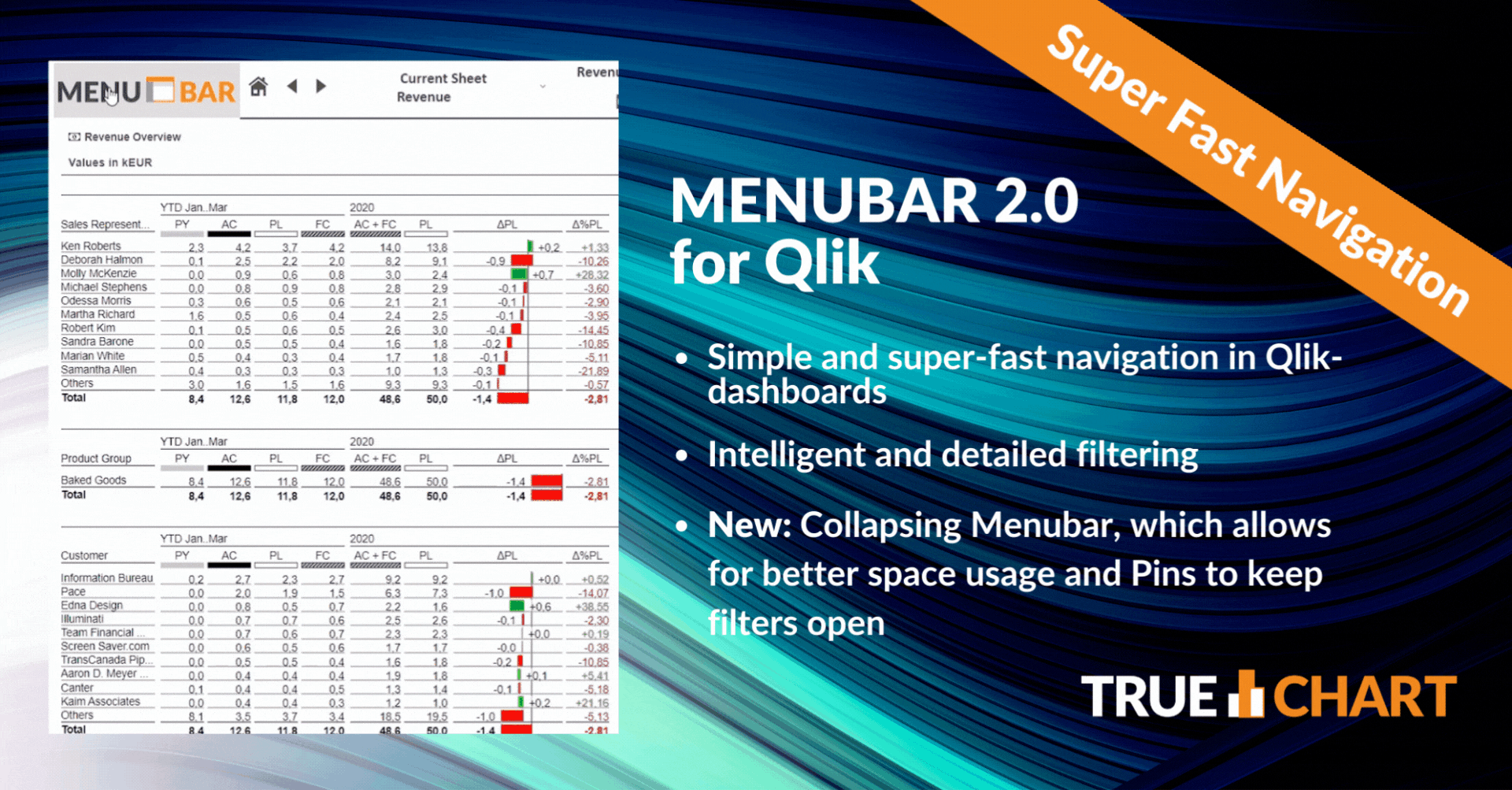 MENUBAR has added 2 important features, to further enhance your Dashboard
• Collapsing Menubar - allows for better space usage, allowing you to minimize the MENUBAR, when not in use
• Pins to keep filters open – saving time and allowing users an easier selection, by keeping pinned menu open
Look & Feel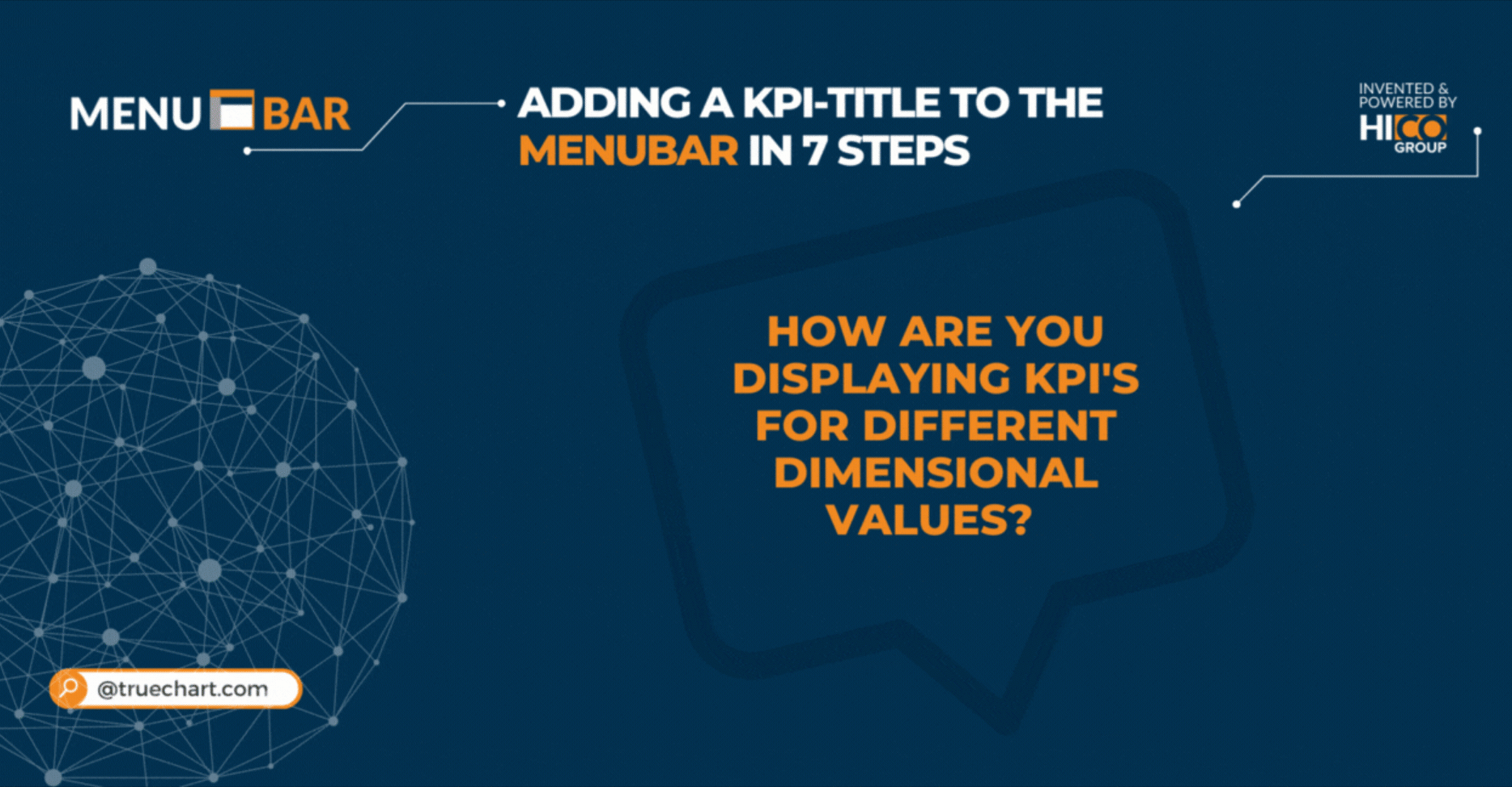 SHOWCASE
SELECTION AND NAVIGATION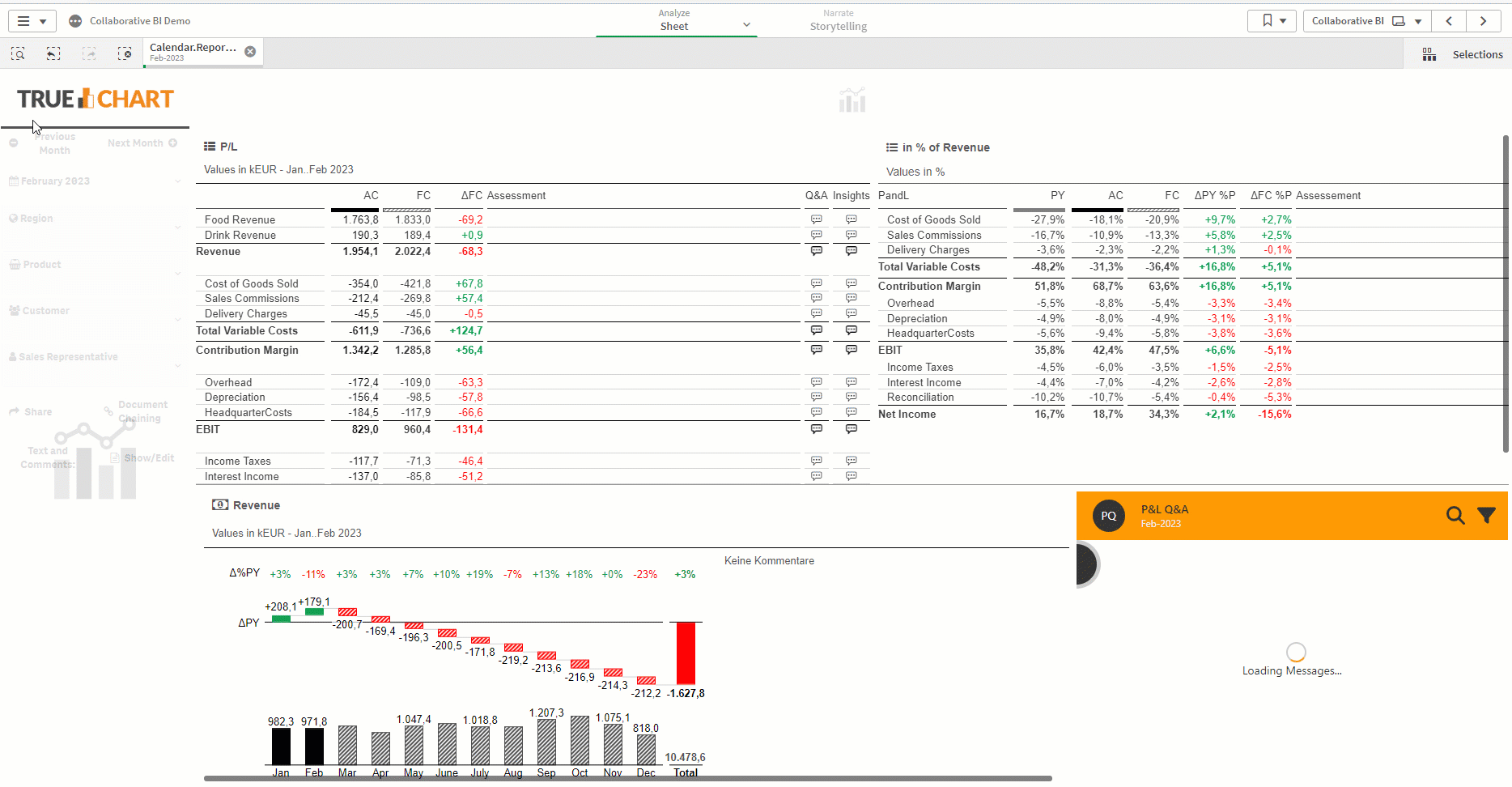 DOWNLOAD MENUBAR
Just register @ the USER PORTAL and download MENUBAR trial for free (desktop version)
Features
MENUBAR supports different item types…
• Button & Button Container
• Date Picker
• Selects, Single/Sense Select
• Field Slider
• Variable Dropdown / Slider / Input
• Group
MENUBAR supports different features
• Responsive vertical and horizontal design
• Dynamic font sizing
• Hide elements in Sense mobile view
• Alternate state support
TRIGGERS
• On load
• On selection
• Before navigation
• Custom
ACTIONS
• Select value
• Select match
• Clear field
• Go to App
• Go to URL
• Etc.
TRIGGERS & ACTIONS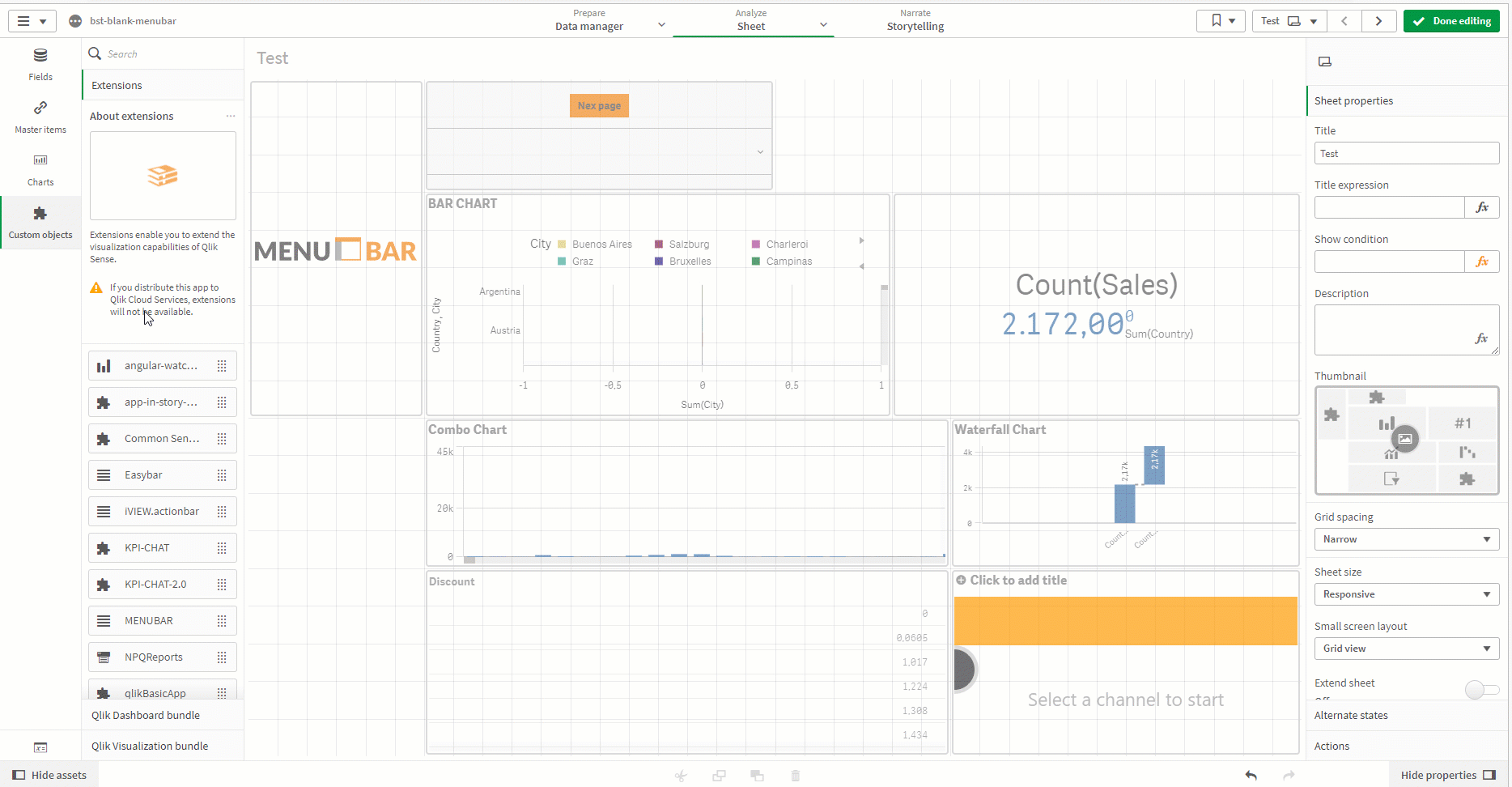 DOWLOAD AND INSTALLATION
This visualization extension supports Qlik Sense® from version 3.0.0 up to the latest version, including exporting and story mode capability.
MENUBAR FOR QLIK SENSE FACTSHEET
Learn more about MENUBAR FOR QLIK SENSE
Download