Data is an intangible and invaluable asset for every company. Data-led business leaders always strive to obtain as many insights as possible from their data. However, most of them focus on examining all the numbers, not the numbers and figures with value, which can actually tell them what to do.
Tracking and measuring the value of data by different users and for different purposes can be quite challenging as a report can hold a vast amount of data. Maximizing the actionable insights a company receives from its analytics investments is essential, as it allows them to switch from being data-driven to value-driven.
In this article, we examine how data can bring value to an organization and how to develop a framework and methods for valuing data.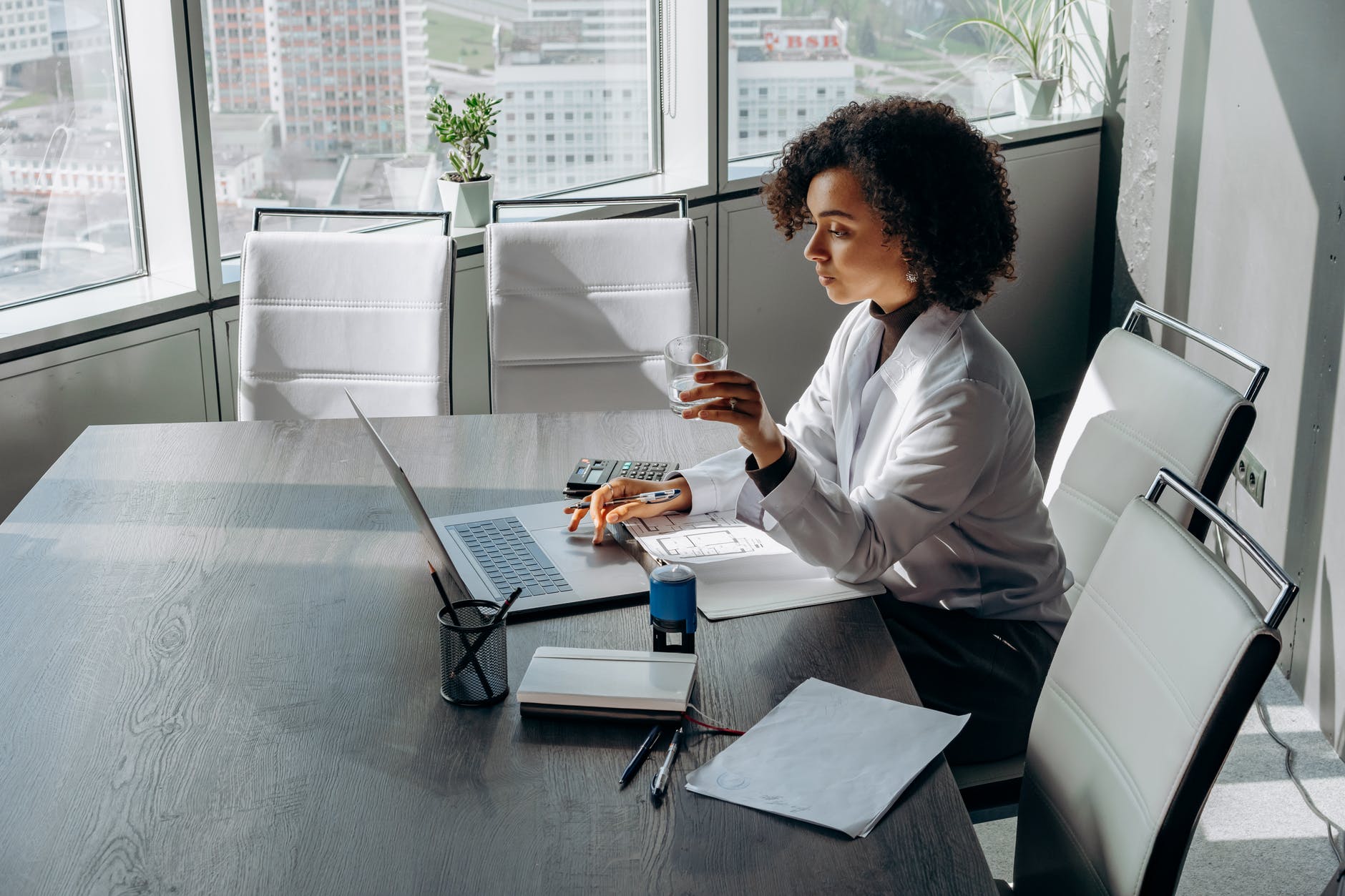 How Does Data 'Bring' Value
1. Better operational efficiency through transparency.
Companies looking to make the most out of their data make sure that data is easily shared and accessed between different departments. With the help of BI tools, data can be easily shared, making data management and complex reporting much more manageable, simpler, and faster.
2. Improving customer satisfaction.
When it comes to customer data, companies tend to focus on numbers that present the total number of customers and sales and profit. However, data can be used to improve customer satisfaction.
For example, by focusing on valuable data, a company can create a more rounded picture of its relationship with its customers. Then, the company can use the data to enhance loyalty by addressing problems before they arise and reducing costs by minimizing irrelevant or poorly targeted advertising.
3. Greater opportunity to reach new audiences.
As Talend reports, more than 60% of marketers struggle with personalized marketing. And, the main reason behind that is the lack of understanding of data. Data opens the door to customer segmentation and analyses that help companies understand their customers and what they are like.
For example, if marketers are able to detect and use data from sources such as CRM or social media, then they will be able to create more personal experiences for each customer segment and market. And, personal and engaging experiences always lead to better results and lead generation.
How to Properly 'Value' Data
Data can be a company's most valuable asset as long as the company understands the data and how to use it properly. To optimize your company's success, you need to build a framework and methods to discover and realize the potential of your data.
Valuing data is a multi-phase process. But, if you get the process right, your business reports can help you understand how data impacts your company's growth, returns, and risks.
Furthermore, by understanding the current value of your data, you can use those invaluable insights to enhance the value of your organization. And that's what data is all about anyway, isn't it?
Only with a proper understanding of data can one make impactful business decisions. And, TRUECHART is here to show you how. TRUECHART makes pertinent information readily available, understandable, and actionable to enable data-driven decision-making by utilizing modern design standards and data-dependent collaboration.
---
Stay up-to-date with TRUECHART. Follow us on LinkedIn.